Welcome
Welcome to Brain Health, Inc (BHI). We strive to provide cutting edge and evidence-based brain training and brain fitness coaching.
Dr. Andrew Hill, PhD is the founder of BHI, and specializes in peak performance, attention assessment, and executive function training.
Programs at BHI use Biofeedback, Neurofeedback, Mindfulness, Quantitative EEG (QEEG), and specialized attention testing to create a plan unique to your needs and goals for self improvement, peak brain fitness and executive function, and lifelong brain mastery.
Announcements
(podcast) Dr. Hill talks with Nick Morgan, Forbes contributor, on the "Public Words" podcast.
-
http://www.forbes.com/sites/nickmorgan/2013/07/25/a-neuroscientist-shows-how-you-can-reduce-stage-fright-in-public-speaking/ "For my post today, I'm putting up a recent conversation I had with Dr. Andrew Hill, a neuroscientist and expert in biofeedback and other ways to make your brain behave the way you'd like it to.  We cover stage fright, mindfulness, the uses and abuses of adrenaline, and brain plasticity.  Hill makes complicated brain research easy […]
(podcast) Dr. Andrew Hill Explores the Potential of Neurofeedback on SmartDrugSmarts
-
In this week's SmartDrugSmarts.com episode, Jesse gets into details on neurofeedback and attention disorders with cognitive scientist and UCLA Ph.D. Dr. Andrew Hill.  They discuss using neurofeedback to improve mental performance, mindfulness and executive function as well as its implications for those with attention disorders and others who are looking to get a mental edge. […]
New office location in Beverly Hills!
-
Two office locations opening in Los Angeles, to better serve your brain-training needs! BHI offers neurofeedback training and QEEG for clients working with substance abuse issues at Alternatives Addiction Treatment in Beverly Hills. We also currently see clients in the home or office – contact Dr. Hill if you want to become one of these Concierge Clients. […]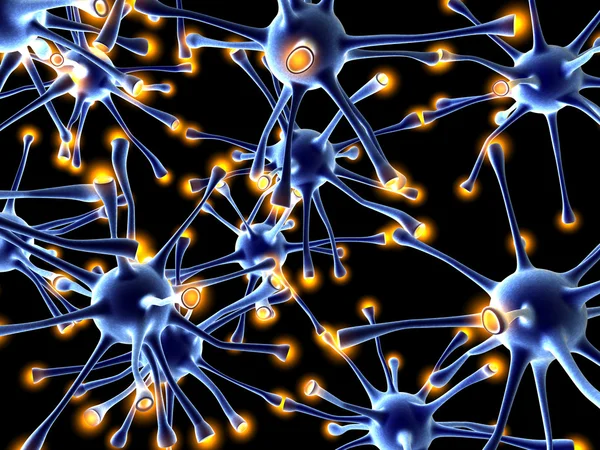 Includes QEEG, attention testing, individualized training plan and 30 sessions of Neurofeedback (EEG & HEG) plus post-bootcamp assessment. Program is 12 weeks and available at our offices or your home or office. Inquire for rates.

QEEG "brain mapping" compares your resting EEG to a normative database, producing maps of frequency, amplitude, and connectivity. QEEG can show patterns that correlate with functional challenges.

Schedule ongoing training on a set schedule, 2 or 3 times a week to create a solid peak brain fitness program, at a discount over individual sessions.